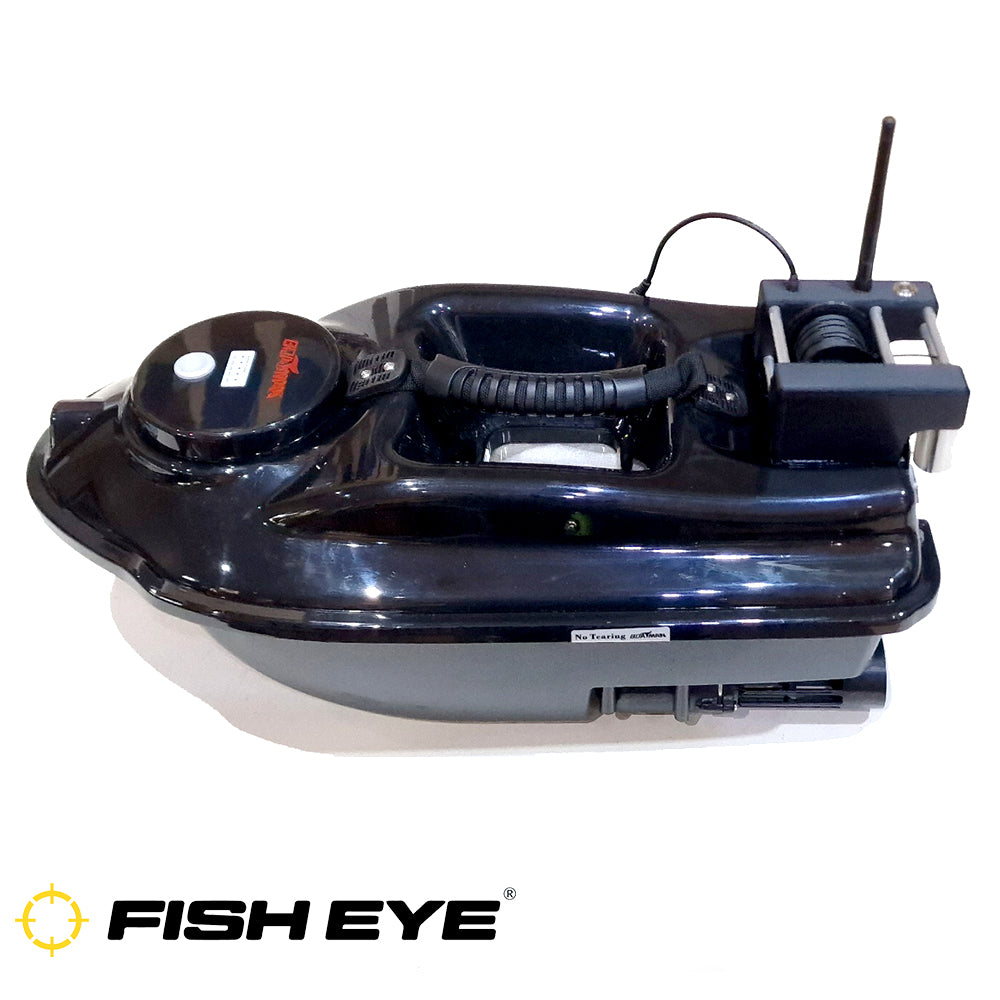 Boatman Actor MK4 FECK Custom Winch Camera
$583.00
This is our FECK custom winch camera for the Boatman Actor MK4, its a fully 3D printed unit, it surprisingly light weight and under 430g.
Printed in ABS plastic this unit remains rigid, durable and heat resistant from the video transmitter.
The camera is driven by a very reliable Brushless robotics servo, and the standard camera cable is 1.66mm in diameter and fiber reinforced for strength
Our video transmitter is rated up to 500 meters and uses very little power, although it will generate some heat, which is perfectly normal.
The FECK Custom camera kit has its separate lithium battery power pack supply which is good for 2 hours continuous use. It can be recharged on the bank with one of our 12v Cig chargers (sold separately).
The FECK Custom Winch Camera System comes boxed with:

1 x Winch Camera unit, and boat specific mount brackets

1 x 7" LED Monitor with built in battery

1 x 1800mah Battery Pack

3 x Antenna

1 x Monitor wall charger

1 x Pro style controller